Ohio Vetfest at the downtown American Legion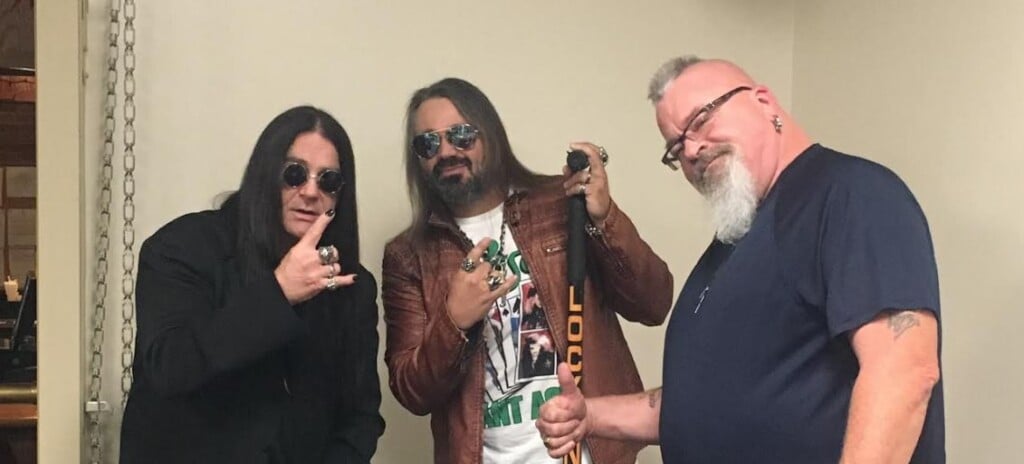 ZANESVILLE, Ohio – If you are looking to jam out this weekend with cover bands playing hit songs from Ozzie, Journey, Guns and Roses and many more, then head down to the American Legion on Saturday.
Ohio Vetfest is an all day live music awareness concert that benefits the Muskingum County homeless veterans. Event Organizer Ken Spike Pettit said there are several great bands that will be taking stage at the Downtown American Legion.
"This coming Saturday is Ohio Vetfest 2019. I've been planning this for quite sometime. All of the money it is an awareness concert to benefit Muskingum County's homeless veterans and all of the money profits from the wrist bands and donations that are made from the Legion and all of this will stay in Muskingum County for the homeless veterans," said Pettit.
There will also be all kinds of vendors at the event serving food and beverages so, Pettit said outside coolers food and drinks will not be allowed into the event. the gates open at noon and live music starts at 12:30. While there are several good singers that will be performing, two singers were at the Legion today to discuss the show.
Mike Evans said "Anything from Guns and Roses to Journey, all the classic iconic rock songs from the best decade in music, the 80's. Meanwhile an Ozzy Osbourne cover artist, Jerry Rice said,"I do a lot of different Ozzy and Sabbath songs, I do War Pigs, Mama, I'm Coming Home."
Pettit said the Ohio Vetfest will be a great event for the community to enjoy. However, the event is for ages 18 and up.