Parker Sentenced in Drug Case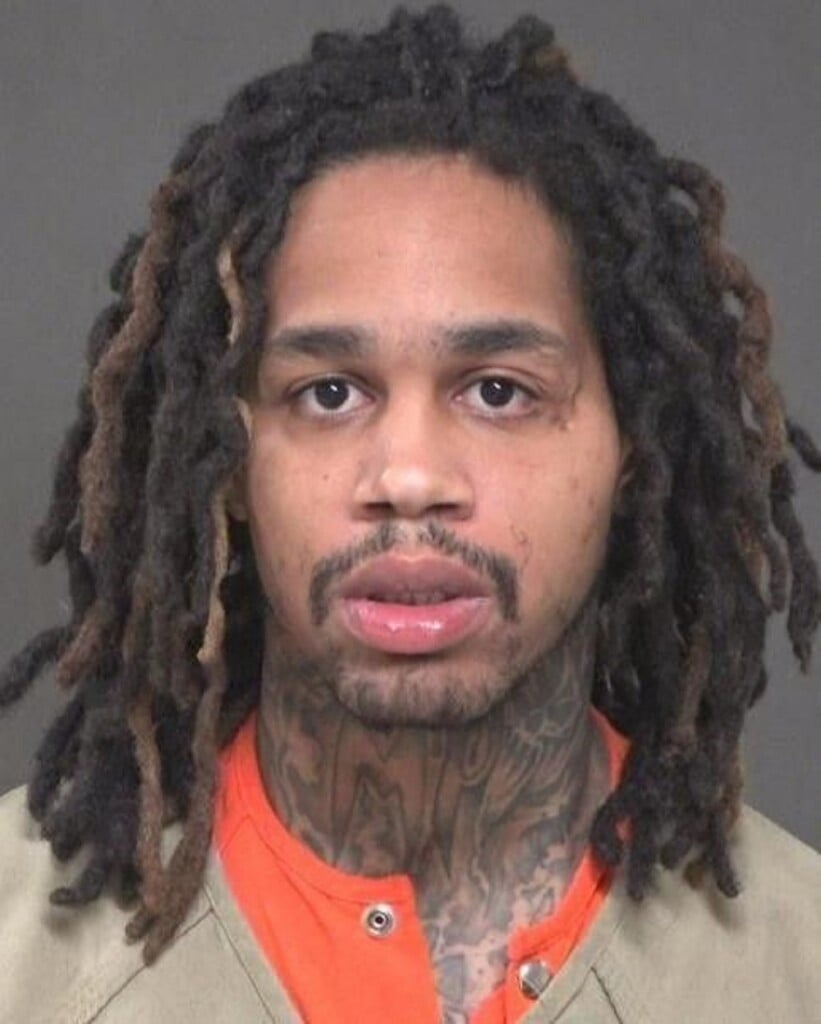 A Columbus man who plead guilty in April to trafficking a fentanyl related compound and illegal conveyance of drugs received a maximum sentence of 11 years in prison Wednesday.
The Muskingum County Prosecutor's Office said 29-year-old Marques Parker will serve his sentence consecutively to more than four mandatory consecutive years for violating post-release control.
Zanesville Police said they issued an arrest warrant for Parker in January after officer were called to 817 Shelby Street for what appeared to be two individuals breaking into the house through a window. Officers surrounded the home and the man who opened the door was detained. Several others fled from the basement door into the surrounding neighborhood.
A total of six individuals were apprehended, but Parker escaped. While searching the house for other suspects, officers found 225 grams of fentanyl sitting in the open, along with tools and materials used to manufacture illegal drugs.
During his investigation, Detective Jon Hill with the Zanesville / Muskingum County Drug Unit and CODE Task Force learned that the house was used by Parker. Parker left behind his identification, fingerprints, phones and other items as he fled.
The woman who leased the house was charged with permitting drug abuse for allowing Parker to use the space for drug manufacturing and sales.