Perry county drug indictments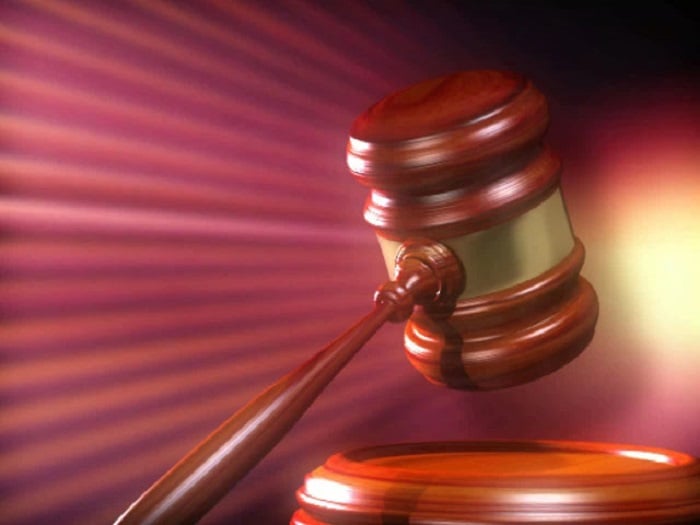 NEW LEXINGTON, Ohio–The Perry County Sheriff's Office has released the names of six people who have been indicted in three separate drug investigations.
Authorities said Kyle Wickham and Roberta Osborn , both 33-years-old and from Crooksville, are facing multiple charges after authorities said they conspired to sell heroin and other drugs to an agent with the Central Ohio Drug Enforcement Task Force in late 2018. Wickham is also accused of selling heroin and fentanyl to an agent while being part of the Real Riders gang.
58-year-old Bryan Wolfe of Crooksville and 62-year-old Michael Whitehouse of Zanesville are both facing several drug charges including aggravated trafficking in meth. Investigators say Wolfe packaged and sold bulk quantities of meth to a CODE task force agent. Authorities said that investigation led agents to Whitehouse who they stopped and discovered was transporting 2 ounces of meth from Zanesville to Perry County with the purpose of selling the drugs to Wolfe.
41-year-old Michael Cochran, II and 41-year-old James Ratliff, Jr., both of New Lexington, are facing drug trafficking charges after authorities said the pair traveled to Columbus and obtained both heroin and meth with the intent to transport it back to Perry County to package and distribute the drugs.