Santa got you a pet for Christmas? What's next?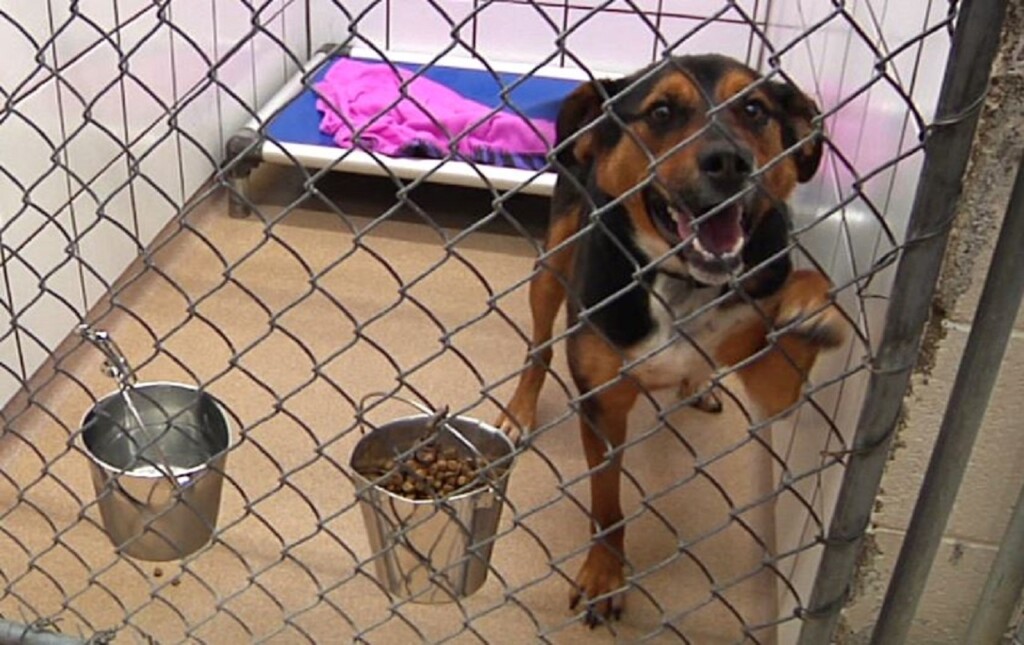 ZANESVILLE, Ohio – If Old Saint Nick left a four legged friend under your Christmas tree there are a few guidelines to follow according to the Animal Shelter Society.
A board member and volunteer Nancy Geiger for the shelter says it's important to give your pet a few weeks to destress after they become a member of the family.
"I think the two most important things when you get a dog or a cat or a puppy or a kitten is to have a lot of love and a lot of patience. We don't know the case that any of these animals come from. We don't know what they're used to so patience as far as bringing them into the home — let them get acquainted to the home first, just look around and see what's going on. Give them at least a week to two weeks just to decompress."
She says it's important to know that they have their own internal schedule and it may not align with your own.
"If you have a puppy, you know if you have a new baby they like to play and then they need a naptime and then they can play some more. Same thing with a puppy. They can't be 24/7 or just whenever you want to play."
When choosing a pet, you should also pick an animal that will fit in with your own schedule. Geiger says if you're working a lot or out of town, a dog may not be the best pick. A cat or kitten may require less time but they still need attention.
It's also important to research how big the dog breed can grow if you get a puppy, says Geiger.
When you bring the new furry friend home, remember that they're going to make mistakes along the way.
"They're gonna have accidents. They're coming into a brand new, stressful environment that they've never, ever encountered. They go from an owner that they might have had two or three years into a noisy animal shelter where they get a lot of love but it's from every other person in the world. And then you take them and put them into your home and we don't know, you know, what to expect. So they just need a little bit of time to do that."