Service Week with the The Kiwanis Club of Zanesville, the Rotary Club of Zanesville Daybreak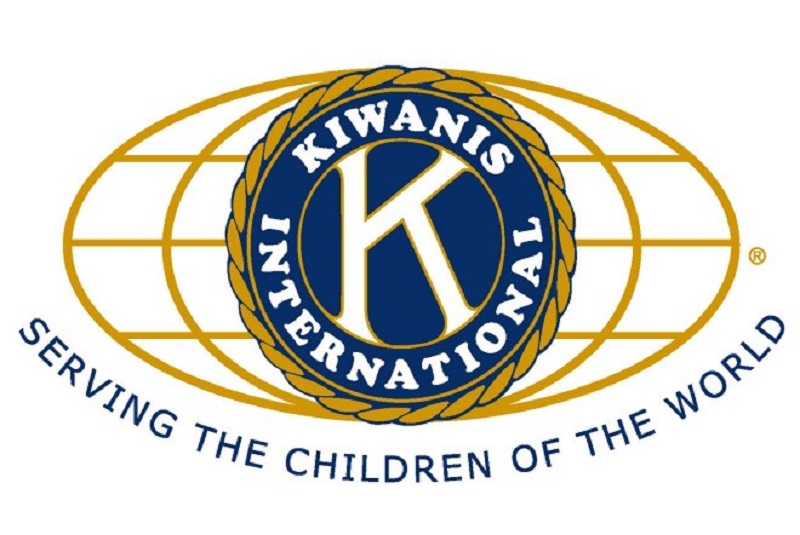 ZANESVILLE, OH – The Kiwanis Club of Zanesville and the Rotary Club of Zanesville Daybreak are teaming up to help out other nonprofits.
Starting on Monday next week and going until Friday, Kiwanis and the Rotary will be taking up collections of different items for 6 organizations. 
On Monday the collection will be for the Animal Shelter Society. They are requesting Purina kitten and cat chow. 
Tuesday they will be collecting for Eastside Community Ministries and they are requesting cereal for their food pantries. 
Wednesday's collection will be Ziplock bags for Christ's Table homebound meals. 
Thursday's collection is for the Carr Center and they are requesting either snacks for the kids at the center or first aid items. Also on Thursday, The Genesis Foundation is looking for cash funds for their Social Determinants of Health program. Grant Stubbins, President of the Rotary Club, said that the Rotary will be collecting funds in their Happy Bucket at Thursday's meeting.
On Friday, Habitat for Humanity is asking for donations of gift cards, of any amount, to either Lowe's or Home Depot for the home builds in Muskingum County. 
Becky Clawson, President of Kiwanis Zanesville & Executive Director of the Carr Center, center said this week is meant to be in the spirit of supporting community work and community organizations in Zanesville as well as Muskingum County. 
All of the organizations are also accepting donations online through their websites as well as if you want to stop by and drop it off. 
For more information about the Rotary Club of Zanesville you can visit their website at zanesvilledaybreak.org. 
For more information about the Kiwanis Club you can check out their facebook.