Social Media Parental Notification Act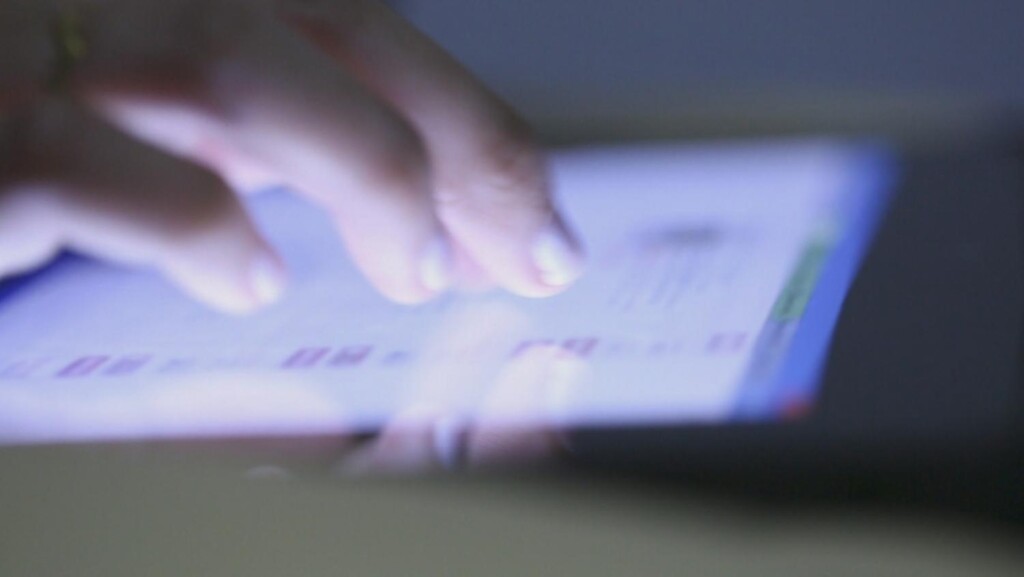 ZANESVILLE, Ohio – The internet is a digital platform that offers a wide variety of entertainment and communication opportunities for people of all ages.
But, recent evidence has come to light that some social media outlets have begun targeting minors with addictive algorithms, which can negatively affect their physical and mental health.
Ohio Lt. Governor Jon Husted discussed a piece of legislation called the Social Media Parental Notification Act that will allow parents to become better involved with their children's online interactions.
"The reason we wanted to put parents back in charge of the digital life of their children is because young people are being harmed by social media. Whether it's mental or physical health issues, academic decline, there is no doubt, including a report from the Surgeon General that social media is having a negative impact on our children. It's resulting in learning loss, it is resulting in bullying, or eating disorders, all of those things, even in some cases resulting in suicide. It's harming kids," Husted said.
The law would make social media companies require parental consent for Ohio children under the age of 16 to use their platform and give parents the ability to set filters that regulate time and content.
"So the way the bill will work, it will require social media companies to get parental notification before signing anyone under the age of 16 and if the companies fail to do that then they're subject to fines, sanctions, ultimately, maybe even closing them down. But right now we're not banning anything. We're just saying parents need to be notified. It's the responsibility of the social media company to do that and if they fail to do that then they can become liable," Husted said.
The Lt. Governor noted that many of these social media companies are simply pumping negative content that is harmful and has led to fatalities. He also explained how companies use algorithms to target and addict users.
"An algorithm is simply when your child goes on," Husted said. "It tracks what they're watching and then it sends them more and more of that kind of thing to try to get them to keep their eyes on their devices. To basically addict them to that platform. I'm sure any of us who are concerned about this even as adults, when it seems like the phone knows what we're looking at, well it does because they use algorithms to target you with things they think you're likely to like."
Husted asserted that the initiative will not only protect children but allow parents to be better involved in their children's lives.
"We're trying to help parents take charge again and not allow the companies to go around them directly to their children. Let me put it this way, you wouldn't want a stranger in your child's room, alone with them, collecting data on them and talking with them. But unless you're setting filters and safeguards, that can be exactly what's happening to your child," Husted said.  
The Social Media Parental Notification Act was included in the state's operating budget and will begin in January. The act is supported by a number of organizations that are aligned with mental and behavioral health, child and parental advocacy as well as suicide prevention.