Stars and Stripes on the River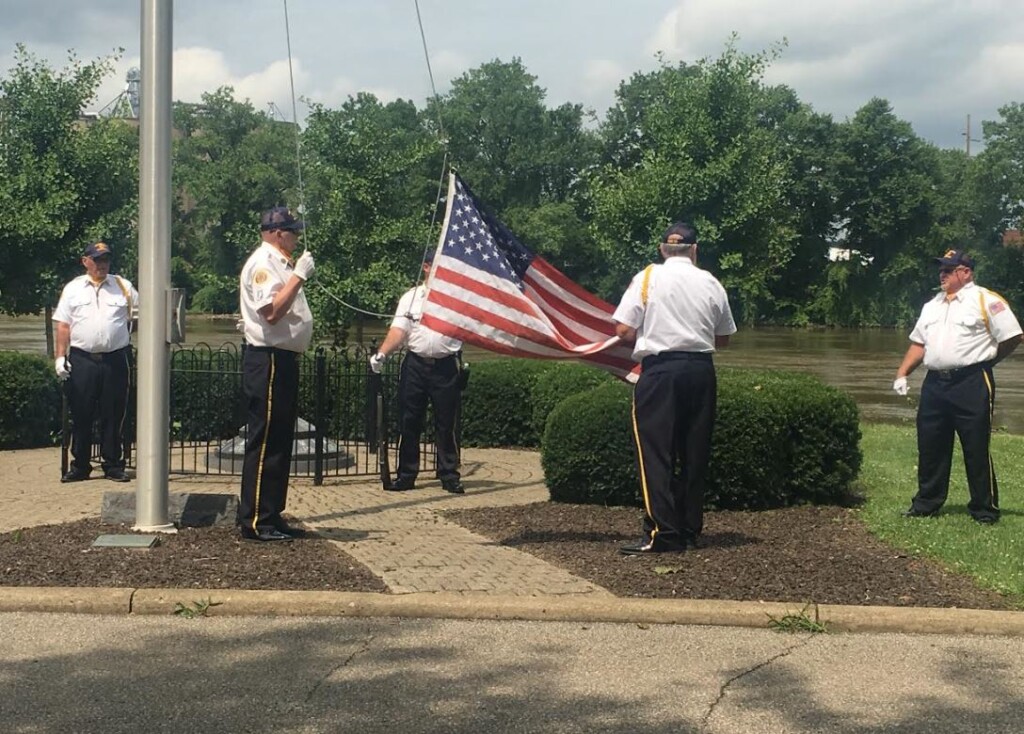 ZANESVILLE, Ohio – The Zanesville Jaycees are holding their annual Stars and Stripes on the River at Zanes Landing Park, a great event for people of all ages.
They have a wide variety of food trucks, all kinds of local entertainment, local musicians, tons of inflatables and a great view of the fireworks. Jaycee's Social Media Board Member, George Walters said this is one of the greatest days for the Zanesville Jaycees.
"Yeah we've got eight different food trucks all the way from street tacos to Pucky's hamburgers. M&M Party Central brought a massive amount of inflatables, they're really great for the kids. Like I said, local musicians, then we have a couple of headliners this afternoon, followed by the fireworks," said Walters.
A beautifully sung national anthem was performed at the start of the event, while the flag was risen. Walters said this event is special not just for them, but for the community.
Walters said, "It helps bring us together in a sense to where we get to get together and enjoy each others presence. and Celebrate the 4th of July."
Jaycees want to thank everyone that came out to enjoy the afternoon with them and hopes everyone had a great time.