Taste of Color raises funds for Zanesville community center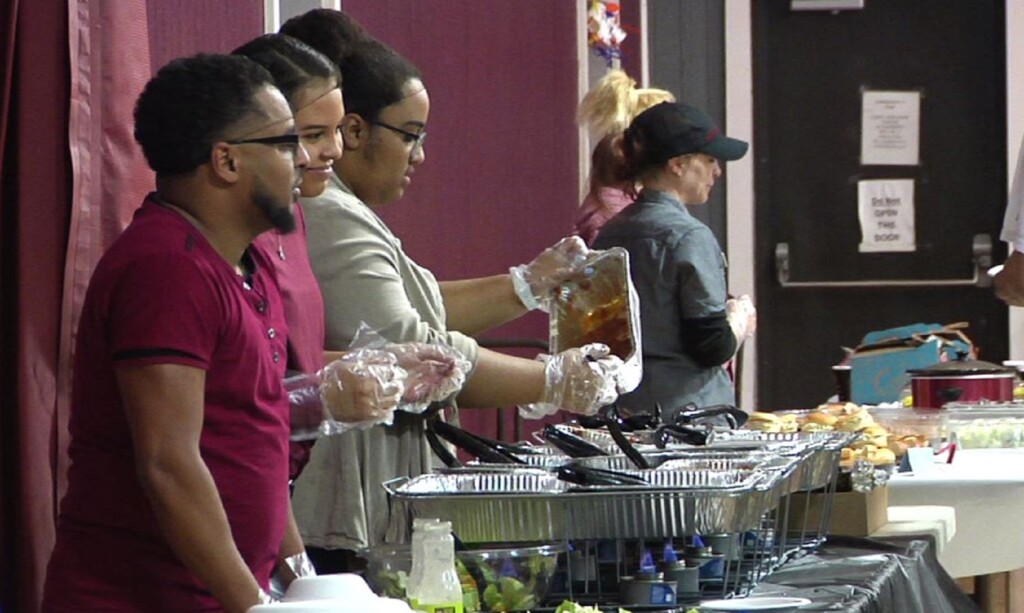 ZANESVILLE, Ohio – The Zanesville Civic League Community Center was filled with flavor Saturday afternoon.
The program held its 25th Annual Taste of Color to earn money to go toward the center's youth programs.
WHIZ spoke with three students about the time they spend at the center. Laquacious, Jayda and Jaliyah say they get to spend time with their friends, working on homework and talking to their counselors.
Director for the Center Lisa Rooks says the center does more than just help kids with these tasks.
"We are the security. Parents know that they're getting off the bus. Parents know that their kids are here and that. The kids know that we love them and that we care for them. If they're having a bad day, that's something that you'll see Kyle and Kobe sit down and talk to them. I'm trying to get more male role models in here. They don't have a lot of male role models."
The organization served up dishes like mac and cheese, greens, spaghetti, corn bread, sweet potatoes and desserts. Rooks says the event celebrates diversity.