Teen Killed in Perry Co. Accident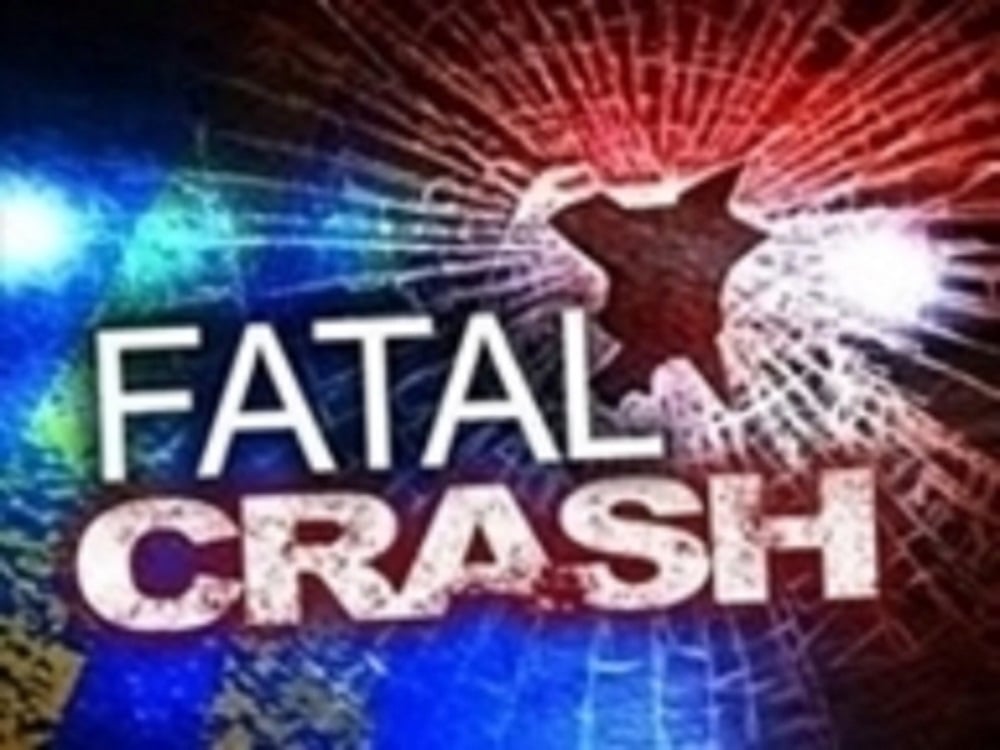 The Ohio State Highway Patrol said a 14-year-old was killed Friday night following an accident on State Route 93 in Perry County.
The Patrol said the teen was riding in the backseat of a Hyundai Tuscon driven by 24-year-old Jeffrey Hook, of Logan, when the accident took place just outside of Shawnee around 5:14pm.
The Patrol reported that Hook was traveling south on 93 when he drove off the right side of the roadway, struck a tree and overturned. The teen who wasn't wearing a safety belt was ejected from the vehicle and died of injuries.
The Lancaster Post of the patrol said Hook also wasn't wearing a safety belt and suffered only minor injuries. He was treated at the scene and released.
18-year-old front seat passenger Isaac Hook also suffered minor injuries. He was also treated at the scene and released.
Troopers from the Lancaster Post of the Highway Patrol are investigating the crash. Speed is suspected to be a factor in the accident.
Members of the Perry County Coroner's Office, Perry County Sheriff's Office, New Lexington Fire Department, Shawnee Fire Department, and Somerset Police Department were on scene.