The 9th Annual Putnam Jamfest is Coming Up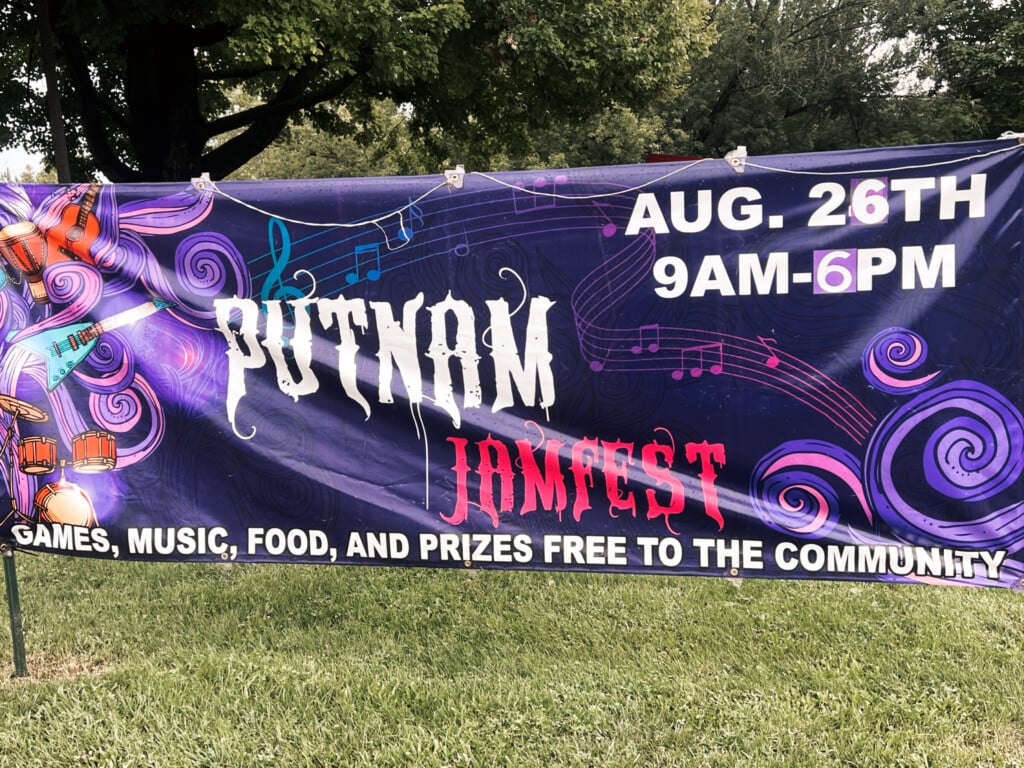 ZANESVILLE, OH – Around 27 local churches have come together to bless the community with their yearly Putman Jamfest.
The 9th annual Putnam Jamfest is quickly approaching and is to be held this Saturday August 26th, from 9am to 6pm. From games, music, food, and prizes, there's a little something for everyone of every age.
"We got food, we got giveaways. The community has blessed us with bicycles and so many different things. We got snow cones. We're going to have tables set up. Things for the community. Lifewise Academy is going to be here. We got mustard seed table and things for the kids to do. Face painting. It's just going to be a blessed day," Putnam Jamfest Coordinator Rick Tanner said.
The Putnam Jamfest will take place at the Putnam Landing Park in Zanesville. This family friendly event is free to attend, and all of the community is invited to enjoy the live praise bands, words of affirmations, prayer tent, and so much more.
"I look forward to Putnam Jamfest because it's an opportunity for the entire community to come together, for multiple churches to come together, it's not just one name, we're here to glorify one churches name. We're here to glorify the name above all names, and to help people understand the love of Jesus, and bless the community, bring people together for a fun, safe day with games, food, and fellowship," Pastor of Rolling Plains Church, John Alice said.
The local churches are excited for this year's Putnam Jamfest, and will be returning again next year for their 10th year.