The Zanesville Family Search Center Hosting Phase 2 of their Service Project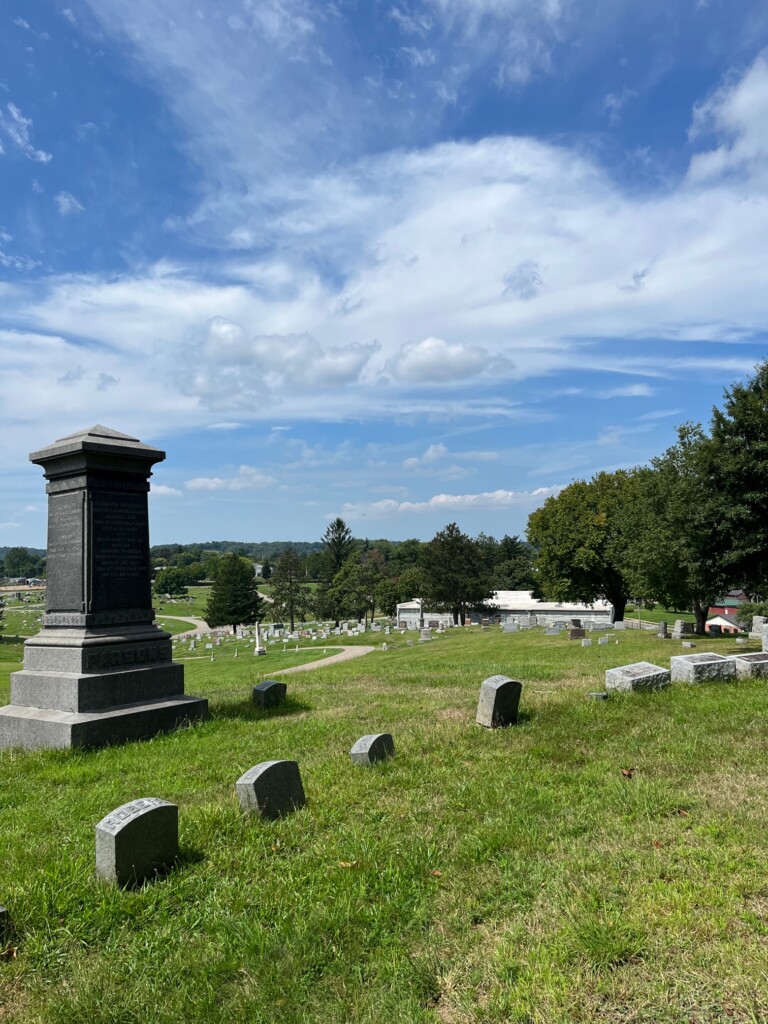 ZANESVILLE, OH – The Zanesville Family Search Center is hosting another service project to help honor deceased loved ones and to clean up a cemetery.
Back in May, the Help Find a Family Service Project helped to photograph and clean approximately 3,000 headstones at Woodlawn Cemetery. Woodlawn is one of the oldest cemeteries in Zanesville.
This Labor Day, they're planning on coming back to photograph and clean the remaining 11,000 headstones, but the project needs the community's help.
Dan Bravard, the Zanesville Family Search Center Leader, said the reason for this project is to honor those who came before us.
"I feel like it's a way to honor our ancestors," Bravard said. "Also, I feel like families can be together forever and I feel a responsibility to identify as many ancestors as possible."
In May, 46 people volunteered to clean, photograph, and upload pictures of the headstone to billiongraves.com.
The Family Search Center is currently looking for volunteers for Labor Day's event. The project will be divided into three groups that will consist of 2-hour shifts.
The first shift will begin at 9 A.M. with the last shift ending at 3 P.M.
Bravard said that volunteers are welcome to show up at any time throughout the day.
If you are interested in signing up for a timeslot to volunteer you can head to their website.