Toddler Dies after Fall into Creek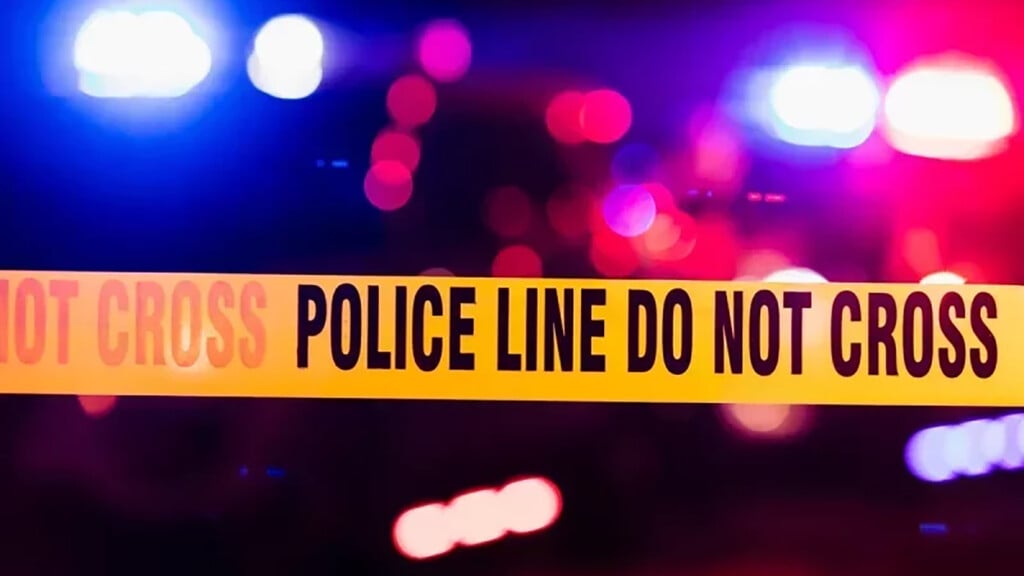 The Coshocton County Sheriff's Office announced the death of a 2-year-old. The incident took place around 9pm Friday in the area of 55000 Township Road 175.
Authorities said when they arrived they found the juvenile had fallen into a creek and was unresponsive. The child was transported to Genesis of Coshocton and then flown to Nationwide Children's Hospital, where she was pronounced deceased.
The incident remains under investigation by the Coshocton County Sheriff's Office.