Warsaw Man Injured in Tractor Accident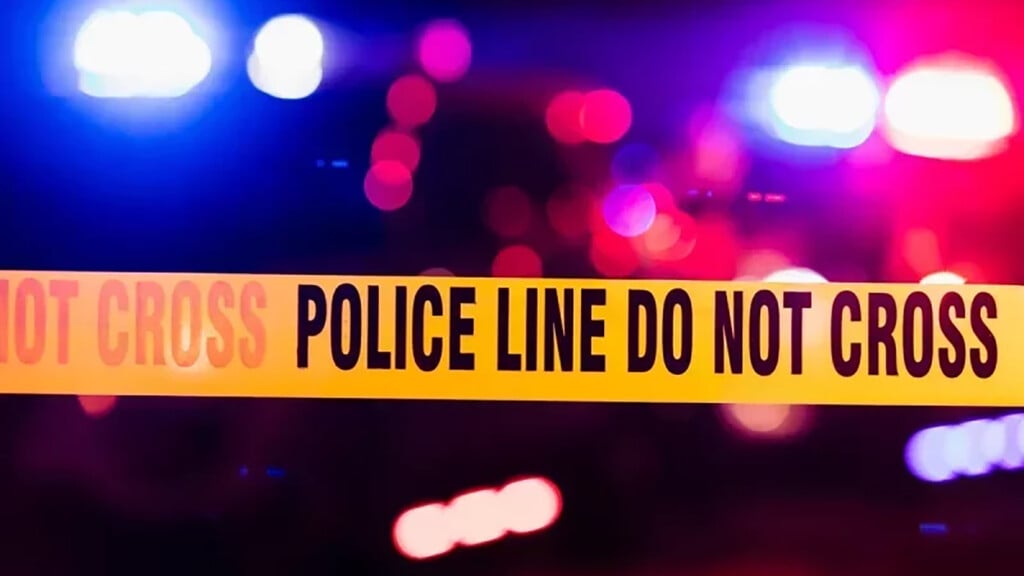 Coshocton County- A Warsaw man was injured after his tractor overturned Monday afternoon.
It took place in the 27000 block of Township Road 29 in Bethlehem Township around 4:25pm. The Coshocton County Sheriff's Office said 68-year-old Larry Infield was operating a Case Farm Tractor on a steep embankment when he lost control of the tractor.
The tractor overturned and rolled over causing injury. Infield was flown by medical helicopter to Grant Medical Center in Columbus. His injuries are unknown.