Welcome Week at Ohio University Zanesville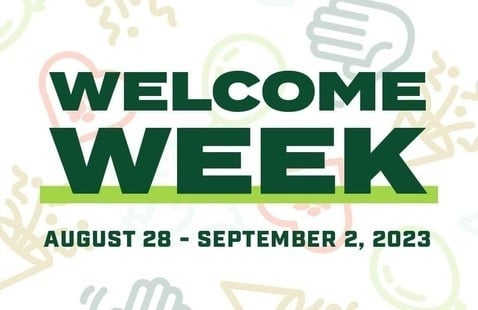 ZANESVILLE, OH – Ohio University Zanesville is hosting a week full of fun for new and returning students.
OUZ kicked off Welcome Week at Elson Hall with games on the green, free popsicles for students and making your own button, keychain, or magnet.
Organizations and clubs were also at Elson Hall to talk to new students about joining a new club or organization.
Summer Jacobs, the Career Development Coordinator, said the reason for hosting Welcome Week was to get students excited to return to classes.
"[We're] hosting Welcome Week just to get the students pumped up for starting school. " Jacobs said. "Whether they are coming back or it's their first time ever going to college. We just want to get [the students] excited."
Later on during Welcome Week there will be grilling and an ice-cream bar. For a full list of Welcome Week events you can head to www.ohio.edu/zanesville under the events section.