Woman Suffers Minor Injuries in S. River Road Accident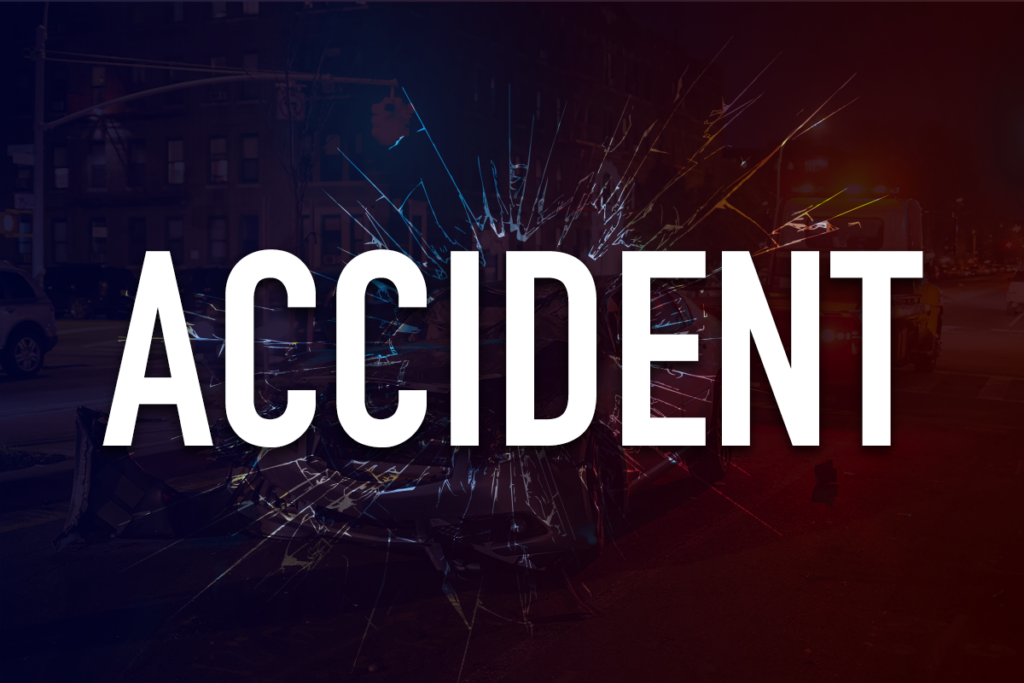 A 75-year-old suffered minor injuries Tuesday morning when her car went over an embankment.
State Highway Patrol the accident took place in the 9100 block of South River Road just before 5:30AM.
State Patrol Trooper Lanning said Martha Andrews was traveling north when she lost control of her vehicle, went off the right side of the road and struck a ditch. Her vehicle then came across the roadway and went down an embankment.
Trooper Lanning said her front bumper was in the Muskingum River. He said she was taken to Genesis with minor injuries and cited for failure to control.
Harrison Township Fire Department and Genesis EMS assisted at the scene.