Y on the Fly summer program keeps kids busy year round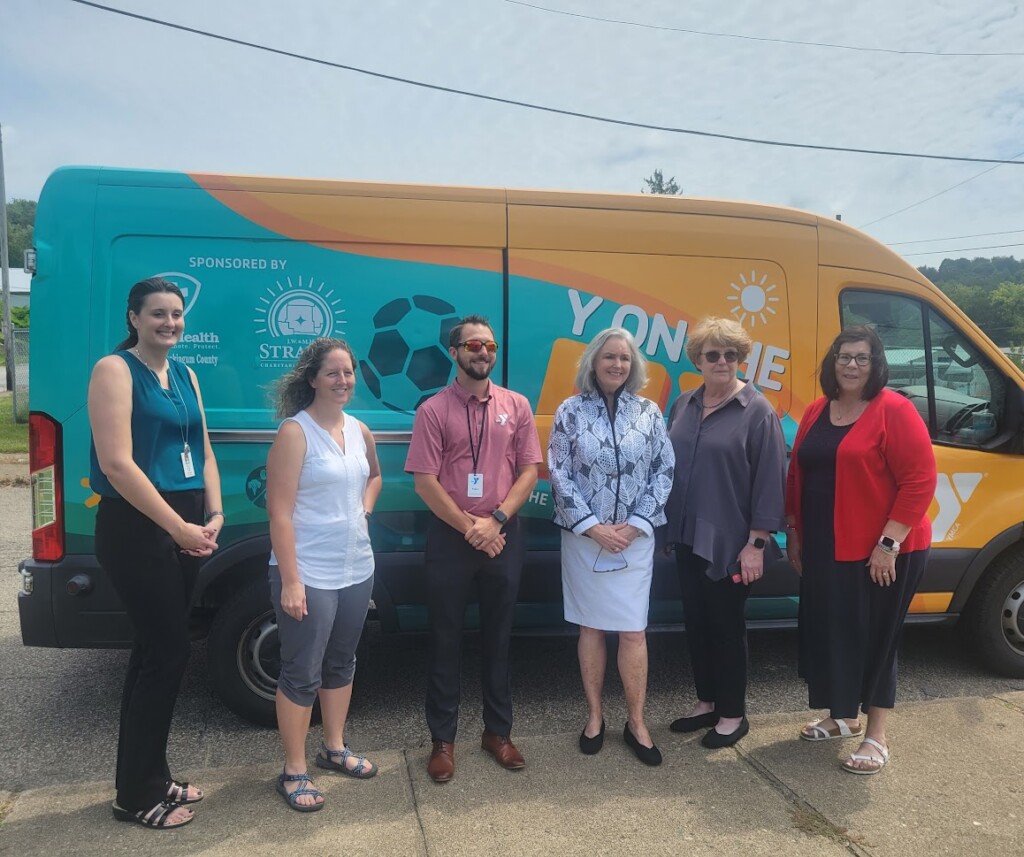 ZANESVILLE, Ohio–The Muskingum County Family YMCA is keeping kids active this summer with the Y on the Fly summer program.
The program teaches children about Science Technology Engineering and Math, nutrition and the dangers of vaping while keeping them active. 
YMCA Executive Director Tyler McDade said the program is based on a health department survey. 
"There were a few main health barriers to health that really stuck out to the Y and ways we could help. One being nutrition, one being limited transportation to different services and the other is physical activity," McDade said. "So we thought that it'd be a good idea to take the YMCA and all the things that we have to offer and take it on the road."
J.W. and M.H. Straker Charitable Foundation purchased the Y on the Fly van and the equipment for the program.
President and Executive Director of the Straker Foundation Susan Holdren said the program is a good use of its funds. 
"The Y on the Fly is covering a good cross section of children and adults. It's enabling their experiences that they might not have been able to have otherwise, especially in the summer for kids. I like that they're outside doing an activity that is useful and good for them, keeping them away from their screens," Holdren said. 
The Zanesville-Muskingum County Health Department made contributions to the program, and even has its own tobacco program. 
Community Health Planner Michelle Shroyer said the health department wants people to focus on "healthy behaviors instead of vaping and using tobacco."
Once school starts, the Y on the Fly will transition into an after school program that focuses on physical activity. 
Submitted by WHIZ News Intern Alison Patton.