Zanesville City Council Approves County Hazard Mitigation Plan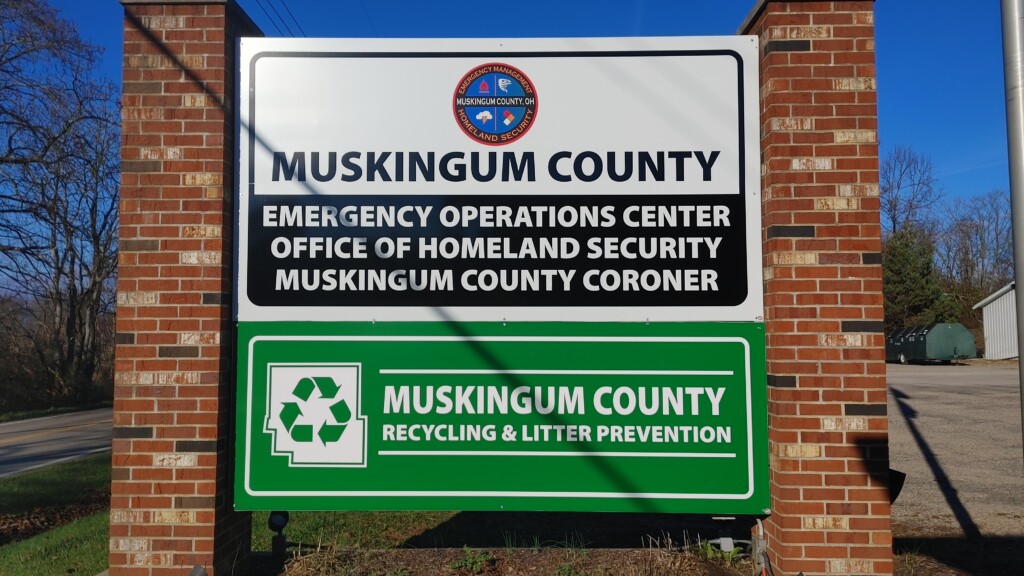 ZANESVILLE, Ohio – Every 5-years, the Federal Emergency Management Agency requires local governments to submit a hazard mitigation plan that documents assets and forms protocols for when natural disasters strike. Muskingum County Emergency Management Director Jeff Jadwin explained how the information is compiled countywide to incorporate the municipalities and streamline the paperwork.
"Well it's called a mitigation plan," Jadwin said. "It's not just flooding, it covers all the different hazards that could affect Muskingum County. And this is required by FEMA, nationwide by every county or every jurisdiction. In Muskingum County the city, the ten villages and the county all operate under our office. So the plan is all one plan for the entire county."
Zanesville City Council approved being included in the county's mitigation plan Monday night and the mitigation plan will go into effect once all the villages in the county have approved of being included.
The mitigation plan is an important document that FEMA uses to determine the amount of compensation a community will receive when natural disasters strike.
"This allows us to go for funding for different projects for whatever," Jadwin said. "One of the examples would be it allows us to go for funding for repairing Dug Road. So as soon as this is in place we can hopefully move forward with some additional funding from the federal level to do that."
The 320 page document catalogs the risks that communities face as well as what they have to lose. The purpose is to reduce the risks of life and property that could result from natural, or man-made disasters.