Zanesville City Schools Renewal Levy Passes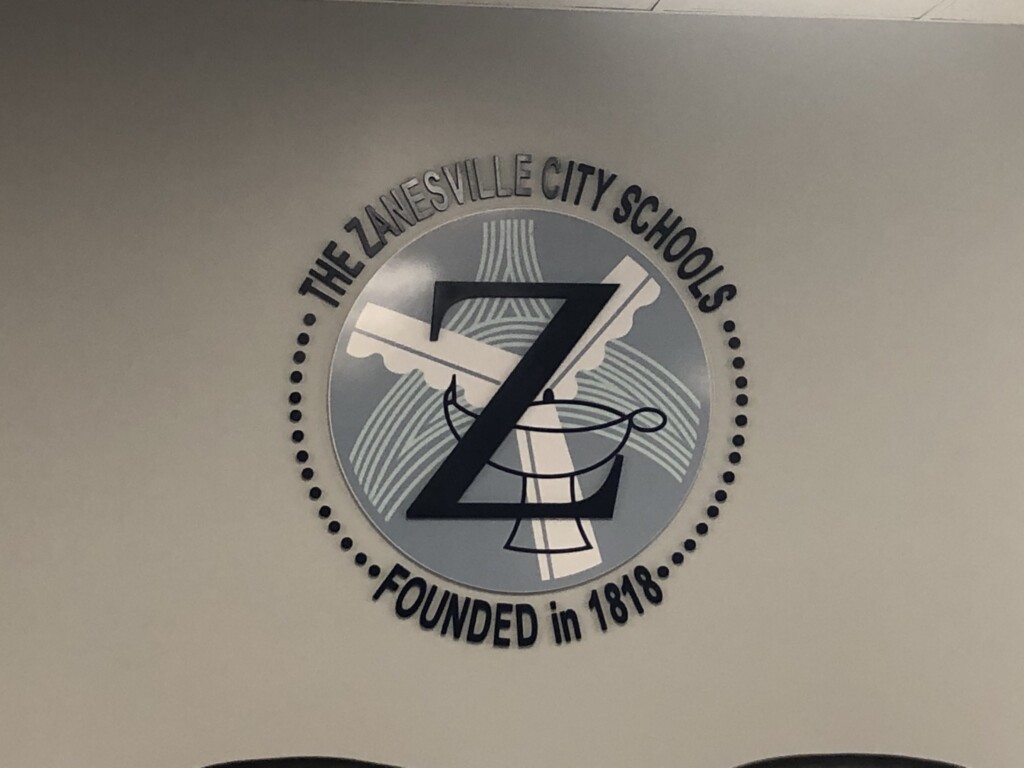 ZANESVILLE. Ohio – Zanesville City School District received good
news on election night; as the renewal levy was approved 2,431 votes
to 1,657. The renewal measure is a 5 year levy for 3.5 mills.
Dr. Doug Baker,
Superintendent, says the district is thankful for the support of the
community.
"We're very
humbled and grateful for the Zanesville City Schools community that
supported our levy wholeheartedly. It was a very resounding win for
the district to continue down the path that we're going with
student academic excellence and the programming that we have in the
schools. Obviously, the board was very elated with the pass because
it does bring in almost 1.5 million dollars. So, that would be hard
to replace."
Funds brought in by
the levy go to support staff, career exploration programs for
students, Junior ROTC, agriculture programs, and STEM programs. Baker
says the levy funding allows the district to continue offering such
opportunities to students.
"You make plans–
'Okay, if the levy passes this is how we're moving forward' or
'If the levy doesn't pass, now we have to start talking about
that'. So, we're very glad we don't have to have that second
conversation."
All six schools
within the district will benefit from the renewal levy funding.