ZMCHD Change in Covid Policy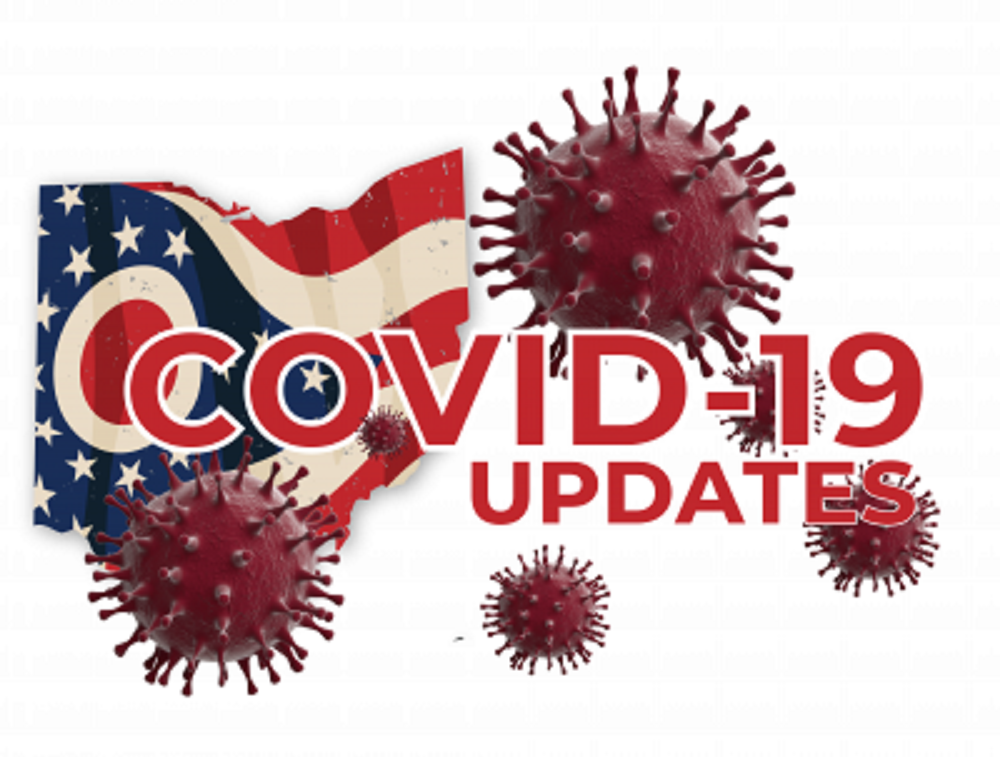 The Zanesville-Muskingum County Health Department is making a change to its case investigation practices in response to the high volume of Covid-19 cases.
The health department is asking people who test positive for Covid-19 to isolate and notify those in their households and their close contacts including co-workers. Those exposed to someone who has tested positive should self-quarantine, watch for symptoms and take a Covid test with 5-7 days, sooner if symptoms show up.
The recent surge in COVID-19 cases, more than 200 cases per day for the last five days, is forcing the
Zanesville-Muskingum County Health Department to change the way it advises people who have caught
the virus.
Our priority continues to be giving newly-diagnosed people guidance on how and why to isolate. With the
sheer volume of current and expected cases, we need the public's help to make these notifications for
quarantine in a speedy manner and to let people know of their risk.
The health department will attempt to contact persons 65+ and those under the age of 18 directly; however, they may not be able to contact everyone in this group.
To report new positive COVID-19 cases of Muskingum County residents ONLY, visit http://www.zmchd.org/covid-19/. Click on COVID Patient Intake Form.
ZMCHD is also asking people who need a return to work/school/daycare letters to please use your test result as your letter to return to work/school/daycare.