Kornack Honored to be ArtCoz Artist of the Month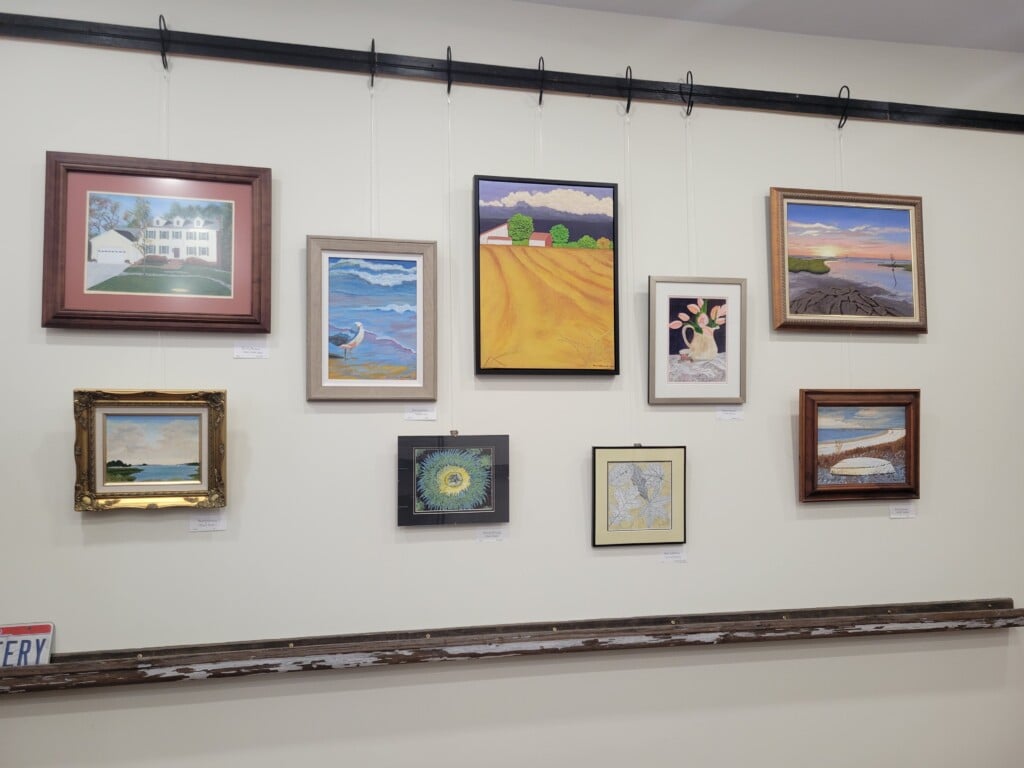 ZANESVILLE, Ohio–The July Artist of the Month Beverly Kornack has always loved art, but got into painting when she retired from teaching 20 years ago.
Kornack was encouraged by ArtCoz to show off her art in Julie's ARTery this month. The artist started her career as a student in Julie's art class. Being a featured artist means a lot to Kornack
"Well, I was honored–first of all–and most of my paintings are not really out, but I was encouraged to get them together. I was asked to be artist of the month, and I'm quite honored," Kornack said.
Kornack's goal as an artist is to continue enjoying and painting art, and she even described painting as peaceful. Although Kornack created the art, she attributes finding her style to Julie's art lessons.
"Her lessons centered around various famous artists," Kornack said. "And I basically learned the techniques, or she taught the techniques of each of these artists and then I kind of melted them into my own style."
Kornack's favorite artwork is a painting of the Captiva, Florida beach. You can view this piece during Julie's ARTery hours or during the First Friday Artwalk from 5 to 8 p.m. on July 7.
Submitted by Alison Patton, WHIZ Intern Reporter.