Body Found in Woodlawn Building Identified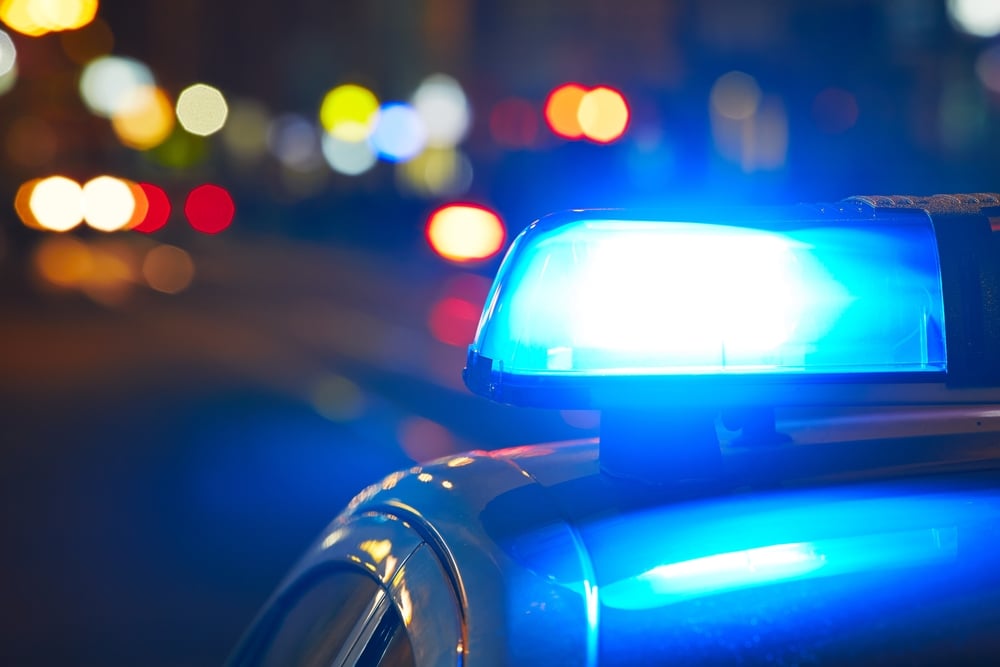 The Zanesville Police Department has released more information into a body found on Woodlawn Avenue on Sunday.
Detective Sgt. Phil Michel said the deceased person has been identified as 53-year-old Daryl Wreede of Zanesville.
Police are still awaiting a final autopsy report and no further information will be released at this time.
The body of Wreede was found at 1501 Woodlawn Avenue in a building authorities said was set for demolition.