County Commissioners discuss bid project for Avondale Youth Center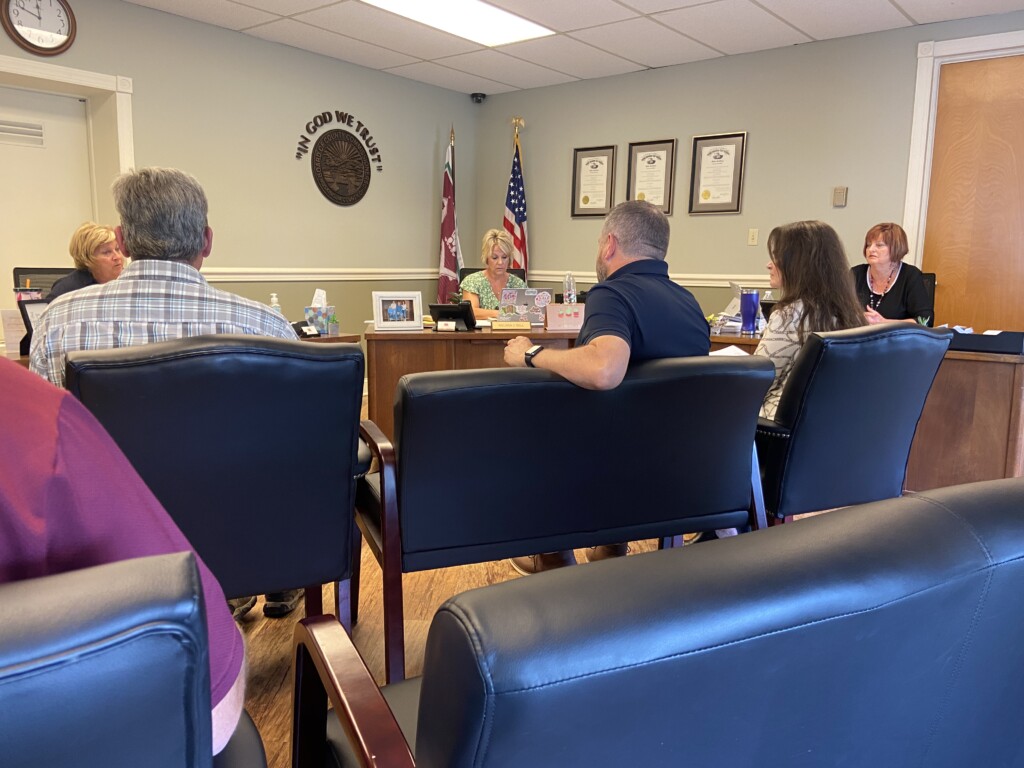 MUSKINGUM COUNTY, OH- The Muskingum County Commissioners office held discussions for repairs to the Avondale Youth Center. 
They are looking to add a new HVAC system as well as do some other repairs to the building. The Avondale Youth Center is a co-ed, residential therapeutic center operated by the Muskingum County Children Services Board and licensed by the Ohio Department of Job and Family Services. 
"We've been in the process of trying to replace our HVAC system at Avondale for quite some time, it's been a challenge in recent years due to Covid and finding suppliers and contractors, and getting the funding lined up, so we're finally at a point where we are moving forward with getting the bidding started on the HVAC project, it's taken some time but we're moving forward," said Gary King, Avondale Youth Center director.
They need to finalize some of the paperwork and get things ready for the bid to be made available. This project is important for helping children in the local community.  
"Well I think it's really necessary, I think our children deserve to have a comfortable living environment and an upgraded HVAC system will just make things more comfortable and take stress off of them, they're already kids that have been through a lot of trauma, they have a lot of hardships in their lives, so anything we can do to give them consistency and normalcy, and feel comfort and safety is really an important thing," said King.
For more information regarding this project and future updates, you can visit the County Commissioner's website.