Opening Day at Dresden Swim Center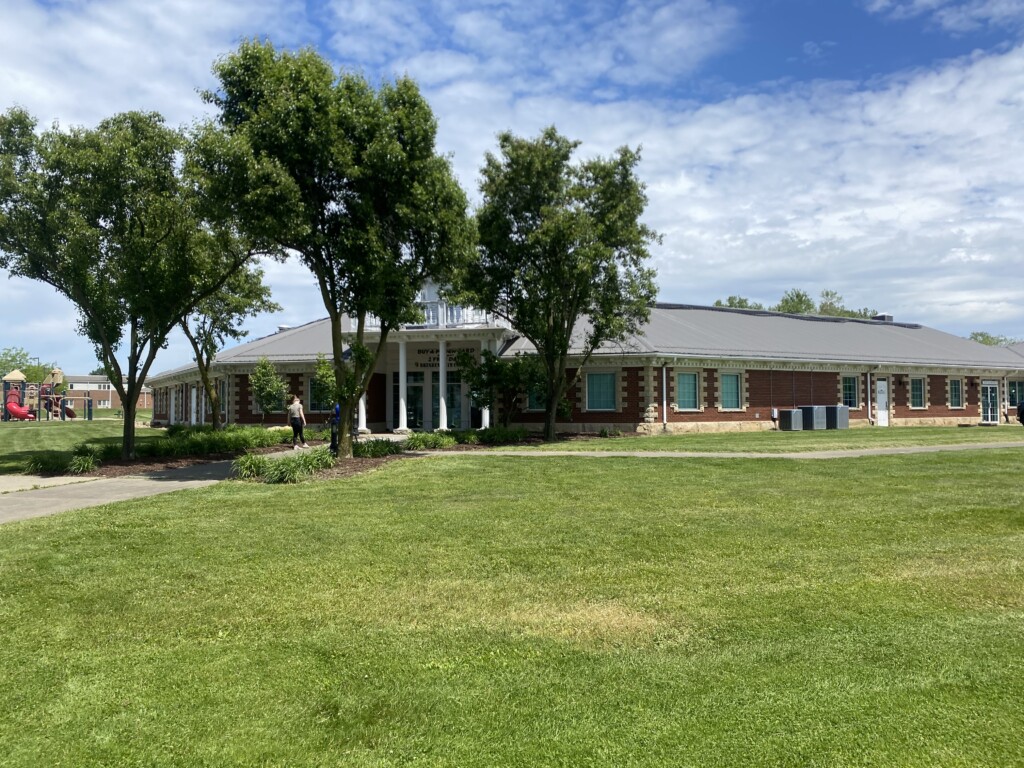 Summer is here and the local town of Dresden is kicking it off with a splash.
The Dresden Swim Center is back up and running for it's 30th opening. Pool Manager Nicole Lindsley said the pool recently received funds from the Straker Foundation, which were used to update the pool.
"Because of the Straker Foundation were able to paint the pool for the first time in 12 years this year. So an entire new paint job, it was all sealed. We lost a lot of water last year, which made it really cold all the time. We haven't lost any water at all. we're holding at about 80 degrees right now, which is really awesome for our patrons to come swim. With that we were able to add a new pool light. So we're hoping to host a couple late night swims. so everyone can swim under the pool light," Lindsley said.
The Swim Center will have also cannon ball contests and water tattoos for kids throughout the season, along with other water activities.
"We have swim lessons as well that we're offering group lessons. This is the first year we're offering level four as well for our little bit more advanced swimmers. We have water aerobics in the morning again this year we'll do 11 to 11:45. We're going to have a swim diving team that's going to practice here on Sundays. And then out Dresden Dorados, which is a huge bonus to our pool which is where we get a lot of our funds from," Lindsley said.
The swim center is currently fundraising for new pool furniture by selling season tickets and punch cards. The goal is to raise $33,000 to furnish the entire pool. For more information about upcoming events at the Dresden Swim Center visit their Facebook page.