School supply giveaway for kindergarteners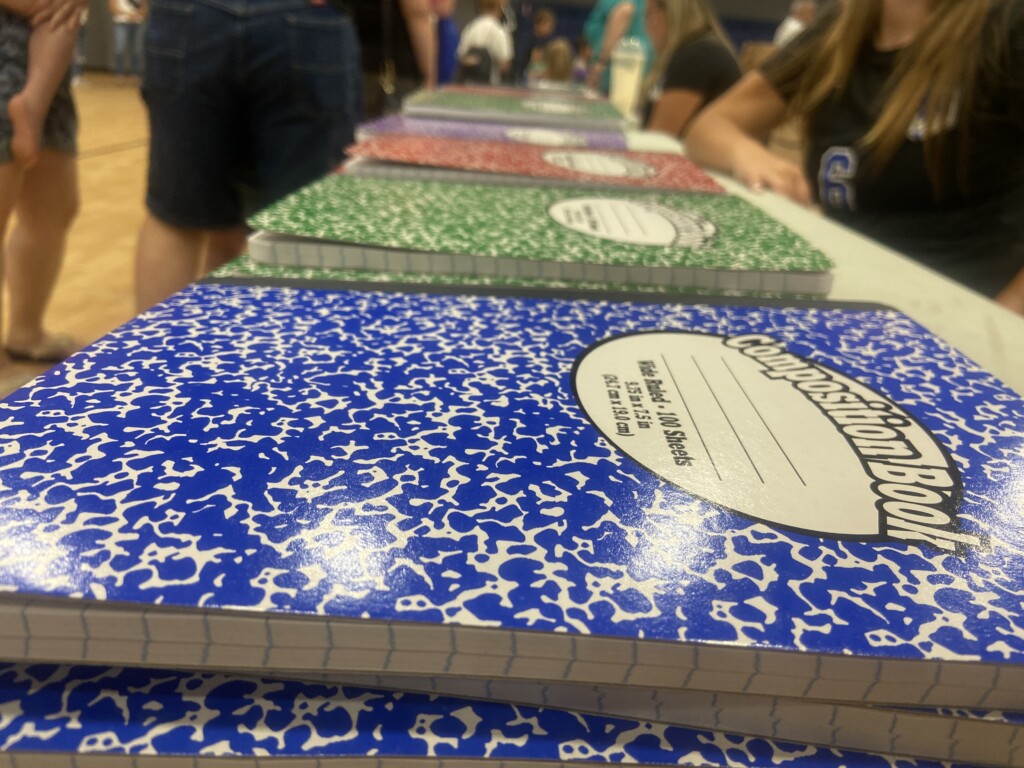 ZANESVILLE, OH- Community agencies have partnered together to help provide school supplies to kindergarteners.
Thanks to the donations of school supplies and backpacks, local kindergartens are prepared to start their school year off strong.
"There are a variety of organizations that have been involved today, it stems out of Family and Children First, it's the idea of helping our community and especially kindergarteners, making sure that they have a good beginning to their first year in school," said Cindy Lawyer, M.C.L.C Member.
Offering a program like this one help students who are transitioning into school for the first time feel more comfortable and get them excited about the new school year. All students deserve to feel special going into a new school year.
"It is a wonderful opportunity for the different organizations to come together and share the importance of education and making kindergarten a wonderful beginning for our young children in Muskingum County," said Lawyer.
The Kindergarten School Supply Giveaway took place today at Mid-East Career and Technology Center today on Richards Road. This giveaway has been held for numerous years now and they plan to bring it back next year as well.