Two Arrested after Items Stolen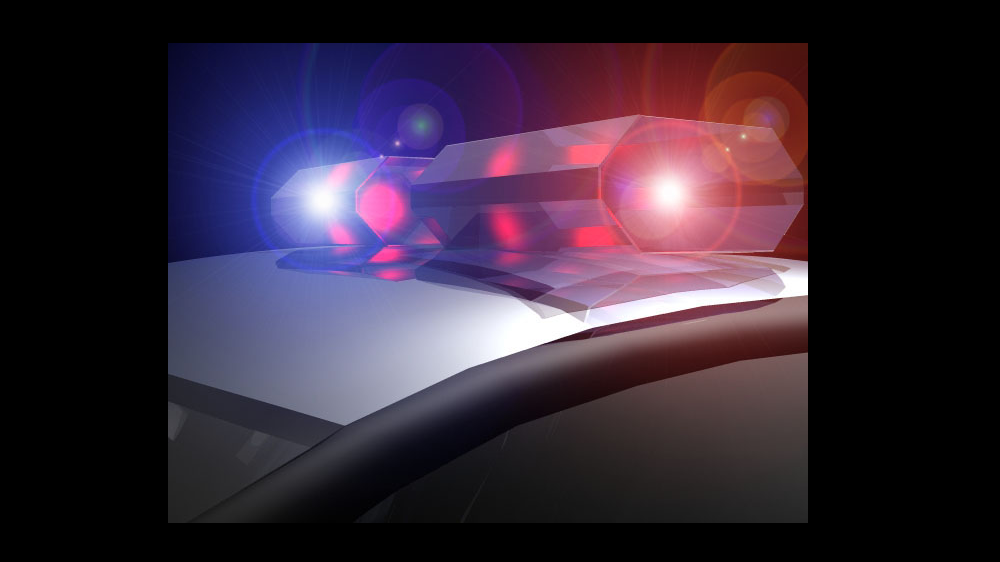 Licking County- The Licking County Sheriff's Office said they've made two arrests after multiple victims in Licking Township reported that their vehicles and garages were entered and items stolen during the overnight hours Sunday.
The Licking County Sheriff's Office was contacted Sunday that one of the victims had located his golf clubs posted for sale. A meeting was arranged with the seller, 29-year-old Mikel Stefee. Steffee was taken into custody without incident. He was also wearing a pair of shoes which were reported stolen.
Authorities said Stefee admitted to stealing multiple items. As the investigation continued detectives executed a search warrant at a residence in Thornville.
During the search additional stolen items were recovered along with suspected narcotics, a firearm and unreported stolen items. 37-year-old Jimmy Decker was located in possession of one of the victim's computers. Both men are charged with felony receiving stolen property.
If you live within the Harbor Hills or Edgewater Beach neighborhoods and had your vehicle entered during this time period and items were taken or additionally have surveillance footage that would assist in this investigation contact Detective Bowman at (740) 670-5533.