ODOT Announces Interstate-70 Ramp Closures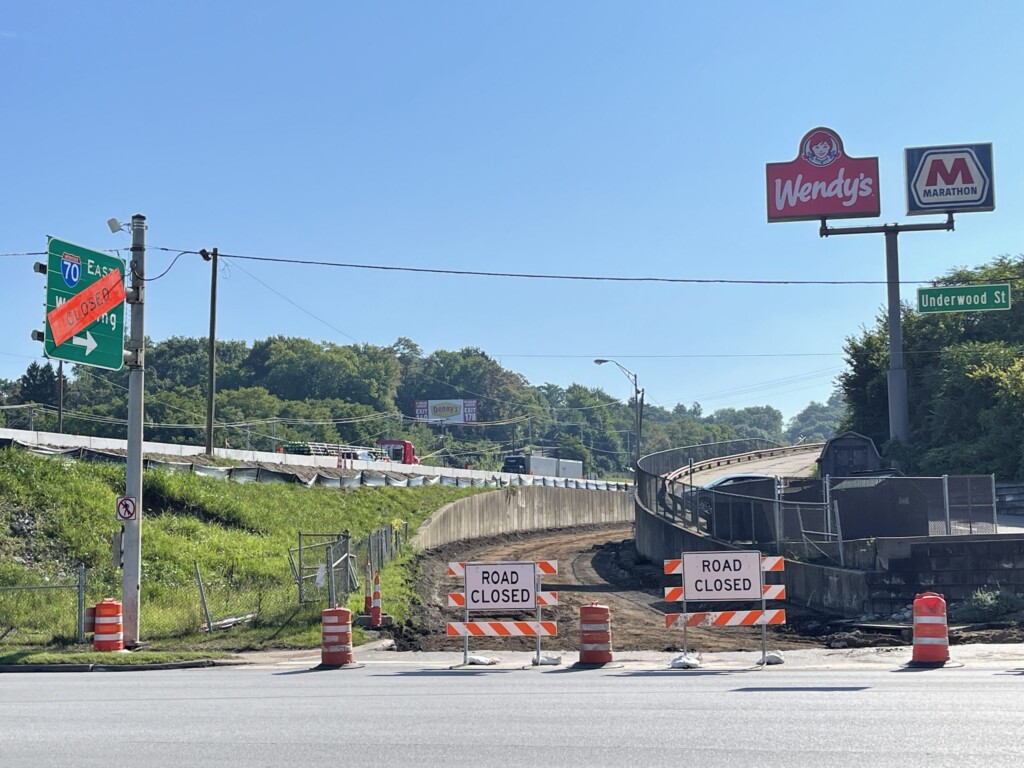 ZANESVILLE, Ohio – Interstate 70 through downtown Zanesville has been under a long-term reconstruction process that is now into its third season of construction.  
ODOT District 5 Public Information Officer Morgan Overbey announced two new projects that will be implemented.
"Part of the I-70 reconstruction project, we will be reconstructing the ramps in the downtown corridor," Overbey said. "And similarly to what you saw at the beginning of the project, when we had the Underwood ramps closed for reconstruction. We are also going to be doing that with the State Street ramps on the I-70 Eastbound side."
The ramps are scheduled to close Monday, July 10, and remain closed until their reconstruction is finished on November 1st. Overbey recommended that motorists that use the eastbound to State Street on and off ramps use the U.S. 40 West exit as a detour.
Additionally, the portion of McIntire Avenue that runs under the Maple Avenue flyover ramp is closed for three weeks to safely perform overhead bridge work.
"So, you're continuing to see some nightly lane closures with the project, you know, for general work," Overbey said. "They will have to do a lot of pavement work still to prepare for the phase two switch. So that's something that folks will see out there as well."
Overbey noted that the overall project is on schedule and expects to begin announcing plans for phase two of the reconstruction sometime in September. The entire Zanesville reconstruction process that began in the summer of 2021 is projected to be completed in the fall of 2027.